Hours
Mon: 4-8 pm, Tues: 5-7 pm, Wed: 9-1 pm, Fri: 9 am - 2 pm, Sat: 9 - 12 pm
Borrow eBooks, AudioBooks, Magazines and more from your library!  Libby, by OverDrive is loved by millions! Get started now, or get Help. 

Come enjoy Mingo the Flamingo by Pete Oswald and Justin Thompson .
Also, don't forget to stop by the library to grab the Take and Make.
Library Story Time!
Join us with your child(ren)
on Fridays!
(Ages 5 years and under)

If there is no school there will be no story time - weather, holidays etc.
Explore Goessel Public Library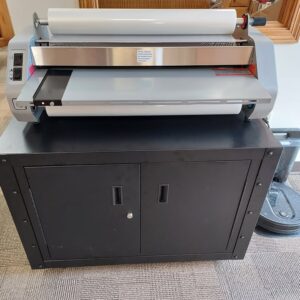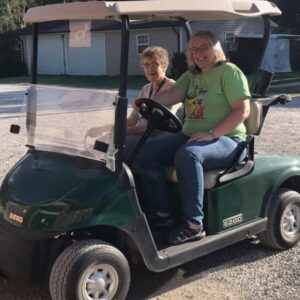 Find out about new things!
It is great having a drop box for patrons to use at any hour on any day! EXCEPT…. Except … when it is used when...
Click for more information.
Sign Up for a Library Card!