Hours
Mon: 4-8 pm, Tues: 5-7 pm, Wed: 9-1 pm, Fri: 9 am - 2 pm, Sat: 9 - 12 pm
New Story Walk Ready!
Stop by the Library and pick up a Make & Take Kit!
Explore Goessel Public Library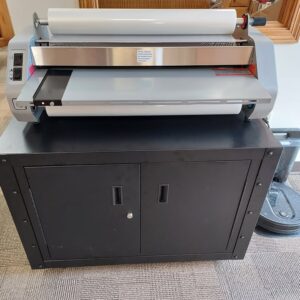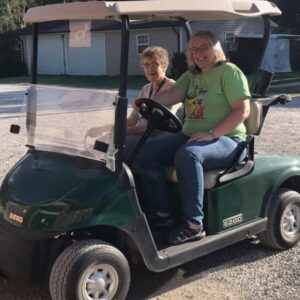 Find out about new things!
It is great having a drop box for patrons to use at any hour on any day! EXCEPT…. Except … when it is used when...
Click for more information.
Sign Up for a Library Card!